Meet our Staff & Faculty
Say hello to the staff and faculty at St. Peter's Lutheran Church and School!
Rev. Brandon D. Larson- Pastor
Pastor Brandon Larson is new to St. Peter's and new to the Prairietown community. He and his wife Amy have two kids, Elinore and Mark, as well as three rowdy dogs. Pastor Larson is a graduate of Concordia Seminary St. Louis and currently a PhD student there, studying 16th Century Reformation Theology. He enjoys spending time with his family, grilling, playing music, watching sports, movies, and reading.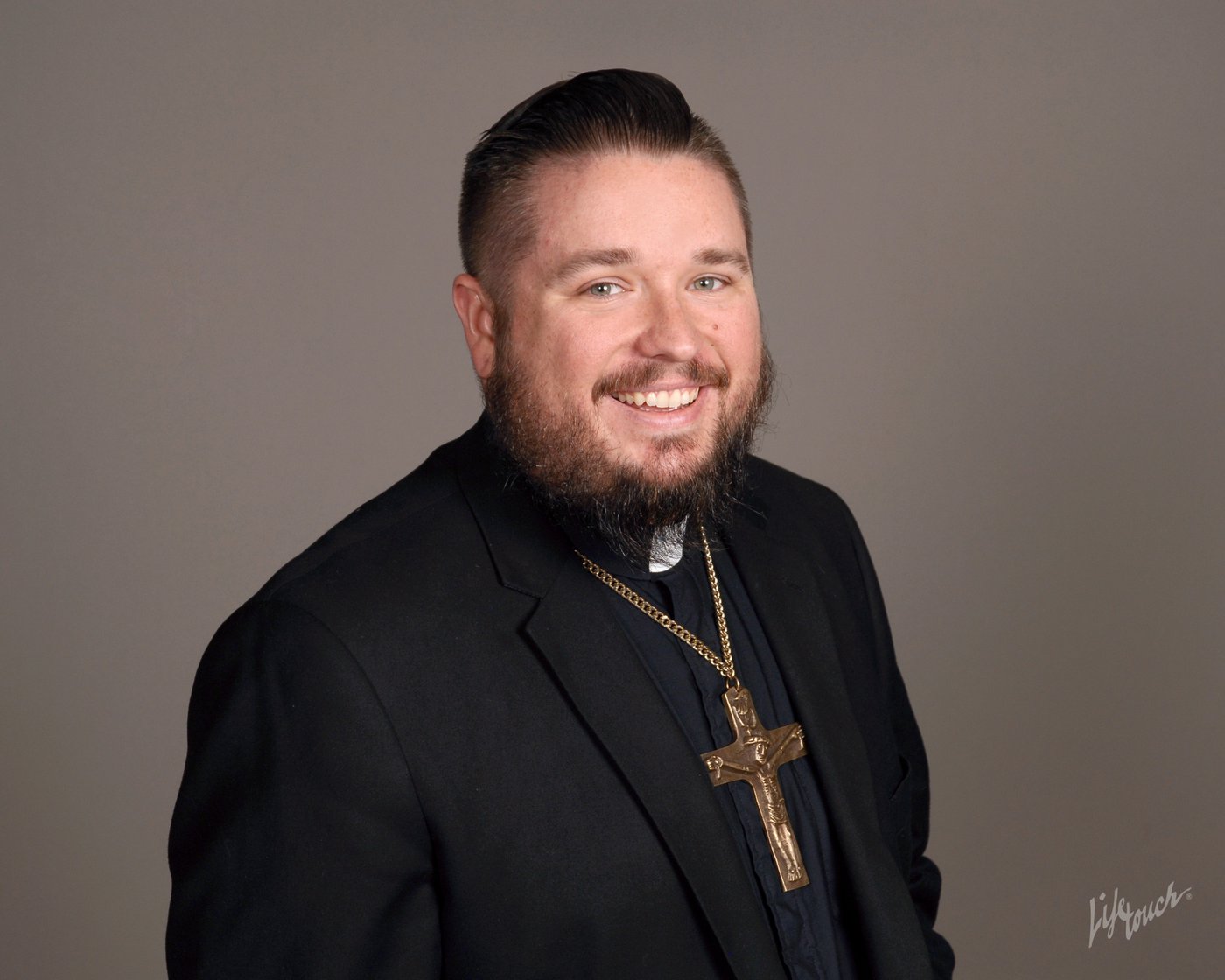 Mrs. Melissa Burns- Principal and Primary School Teacher
Mrs. Melissa Burns is our current Principal and Teacher of Grades K-3. She has been a life-long member of St. Peter's Lutheran Church, attended St. Peter's Lutheran School in grades 1st -8th, went to Edwardsville High School, and continued her education with a basketball scholarship to Southern Illinois University Edwardsville where she earned her degree in Elementary Education in 1991. She taught at St. Peter's for three years and then stayed home with her three children, Jessica, Molly and Garrett. She returned to teaching at Zion Staunton, and then came back to St. Peter's where she has been since then. Director of VBS, Prairietown Volunteer Firemen, Sunday School Superintendent, and Youth Group Director are other titles that she carries and enjoys volunteer work within her community.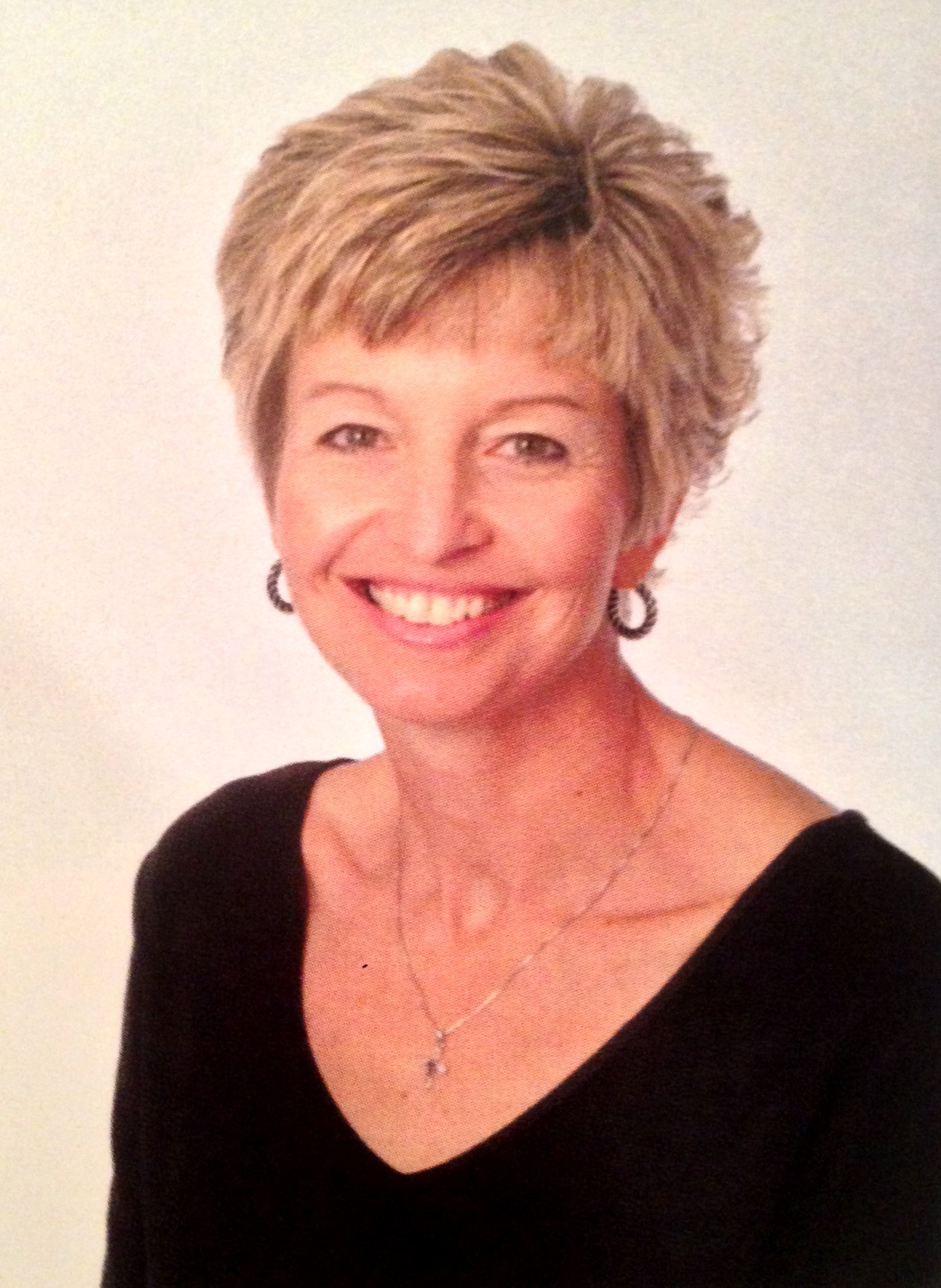 Mr.s Katy Jackson- Intermediate Teacher
Katy Jackson is the Middle Grade Teacher at Saint Peter's Lutheran School. She developed her love for Lutheran Education through her experiences attending Our Redeemer Lutheran School and Milwaukee Lutheran High School in Wisconsin. After graduating with her teaching degree from Concordia University in River Forest, Illinois, she began her teaching career at Good Shepherd Lutheran School in Collinsville, IL, where she continues her church membership. Katy also taught at Chesterfield Day School, a Montessori based Independent School in Missouri. She lives in Highland with her husband and enjoys traveling to see their family- now grown (Amanda, Makenzie, and Cameron).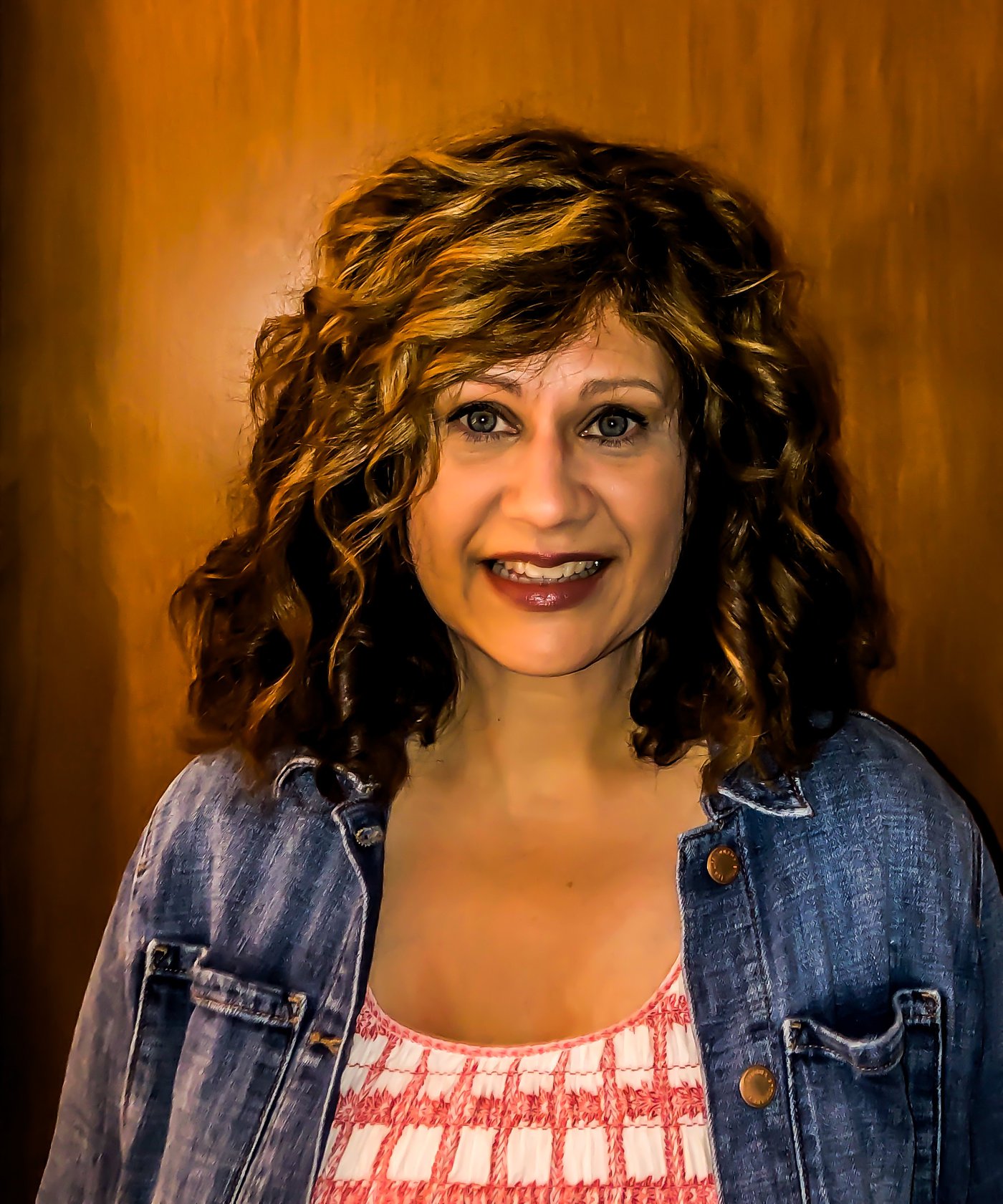 Mollie Lavezzi- Preschool Teacher
Mollie Lavezzi is a lifelong member at Zion Bethalto where she attended school and then went to Metro East Lutheran. She graduated from 2012 from Southeast Missouri State with a degree in teaching. She married her husband in 2016, and they currently live in Wood River. Mrs. Lavezzi loves working with her preschoolers to help them learn more about God and the world he made, she especially loves teaching science classes and sharing her joy of reading.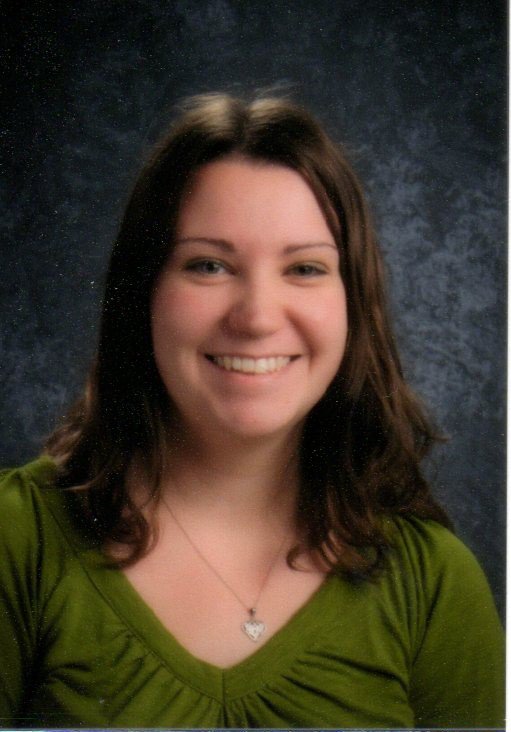 Mrs. Vanessa Uhls- Middle School Teacher
Mrs. Vanessa Uhls is the Math, History, and Science teacher for grades 6-8 at St. Peter's Lutheran School. Vanessa grew up in Highland, IL and graduated from Highland High School in 2005. In 2009, she joined the Air National Guard, where she served as a Finance Technician for 5 years at Scott Air Force Base and Tucson, AZ. She then served another 5 years back at Scott in the Operations Support Squadron. In 2017, she earned her bachelor's in Elementary Education from SIUE with middle school endorsements in Science and Social Studies. She married Joshua Uhls in 2011, and they were blessed with their son Evan in 2013. They rescued their German Shepherd mix, Koda, in 2015 when they moved back to Highland. Vanessa has a passion for Science, as it helps us better understand the wonder and power behind God's design for our world. She is currently working on her master's degree in Environmental Education at SIUE.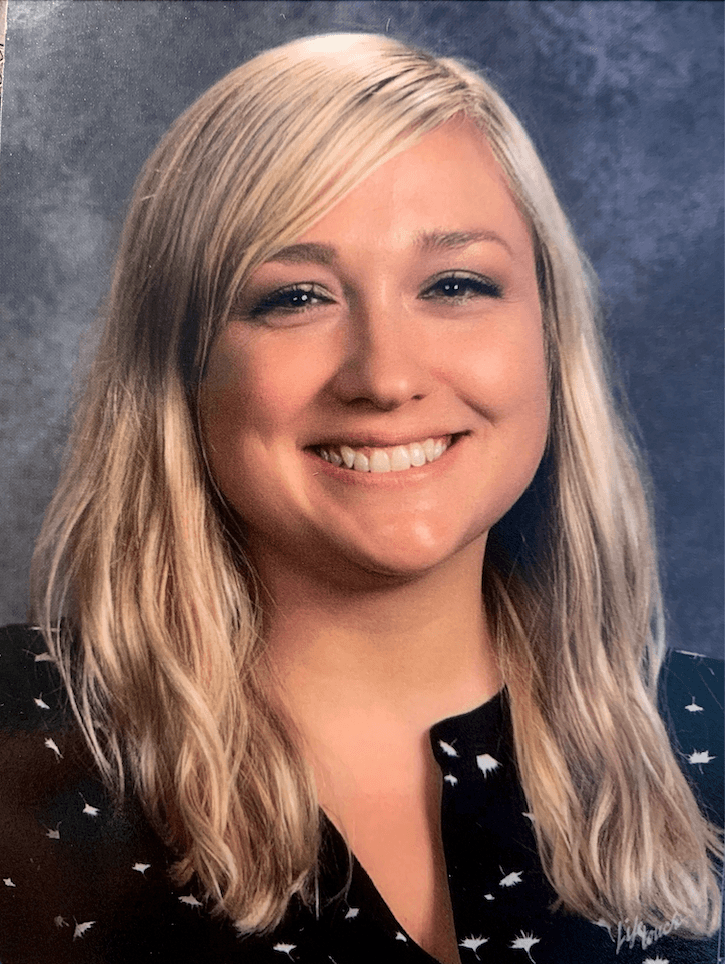 Norma Krohne- Church & School Secretary
She has been a lifelong member of St. Peter's Lutheran Church, attended St. Peter's Lutheran School in grades 1-8th. Graduated from Edwardsville High School and worked as a secretary for Skelgas, Affiliated Metals, and RP Lumber. She became the Church and School secretary in June, 2004. She teaches Sunday School, is a member of the Ladies Aid, Choir, and is the Church Financial Secretary. She lives in Prairietown and has a cat Midnight.